For dinner, you can choose from a full Italian course or a Japanese kaiseki meal.
Either way, you can enjoy an unique flavor of the season,
brought about by generous use of resources granted by the Aso-Kuju mountains.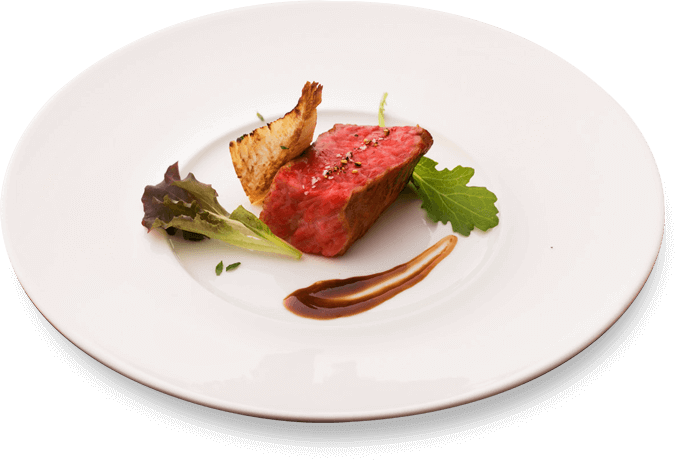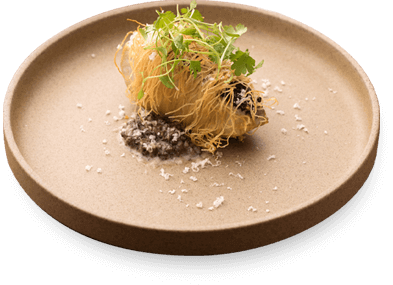 Italian


イタリアン
Full eight-dishes luxury Italian course from Sala Carina
The contents of this course are curated to fit with local ingredients and the current season.
From the amuse-bouche (appetizer) to dessert, there are 8 dishes in total in the course for you to enjoy.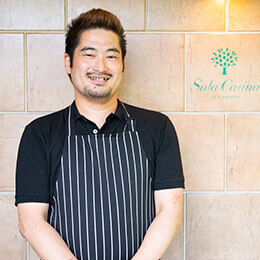 Wholeheartedly from Senomoto Kogen
Italian cooking, like the sun, gives people vitality.
We aim to create dishes that make the best use of the flavors of fresh and high quality ingredients. Also, we value not only flavor, but also fragrance, which whets the appetite.
The fragrance of Tuscany somehow hangs in the air in Senomoto Kogen, a place that is a tapestry of light and water. Here at Pizzeria Trattoria Sala Carina in Senomoto Kogen, we come face-to-face with ingredients that overflow with vitality. We want to continue creating dishes that are hot and delicious.
We want to be a trattoria that is loved by our customers as a place that is so cozy and has such a feeling of security that they will usually come here to eat.
Japanese


和食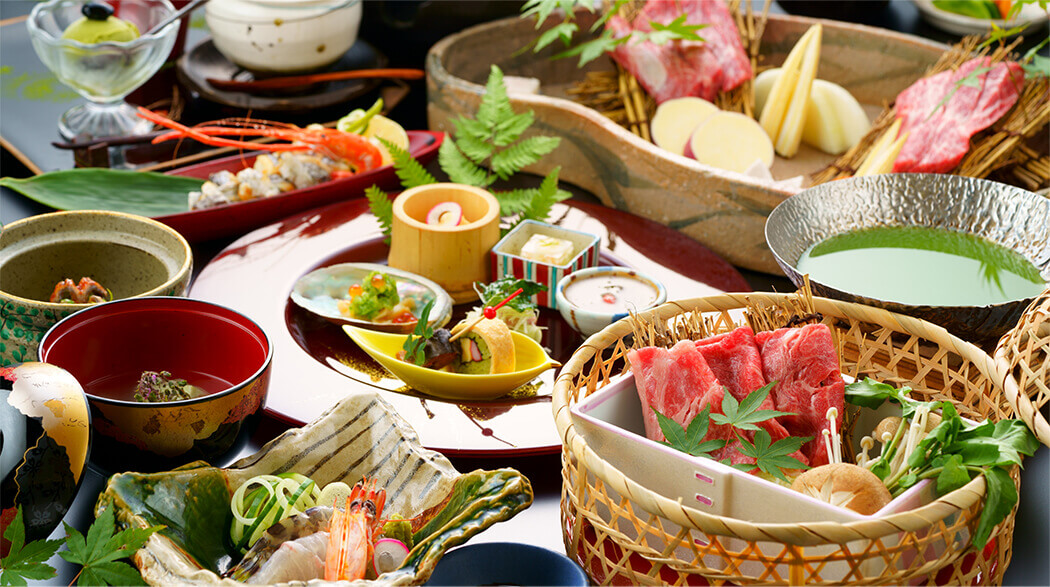 Premium kaiseki
贅沢会席
This is a special traditional kaiseki meal with two main meat dishes.
In kaiseki cuisine, even the appearance of the bowl is carefully considered, creating a feast for your eyes as well as your mouth.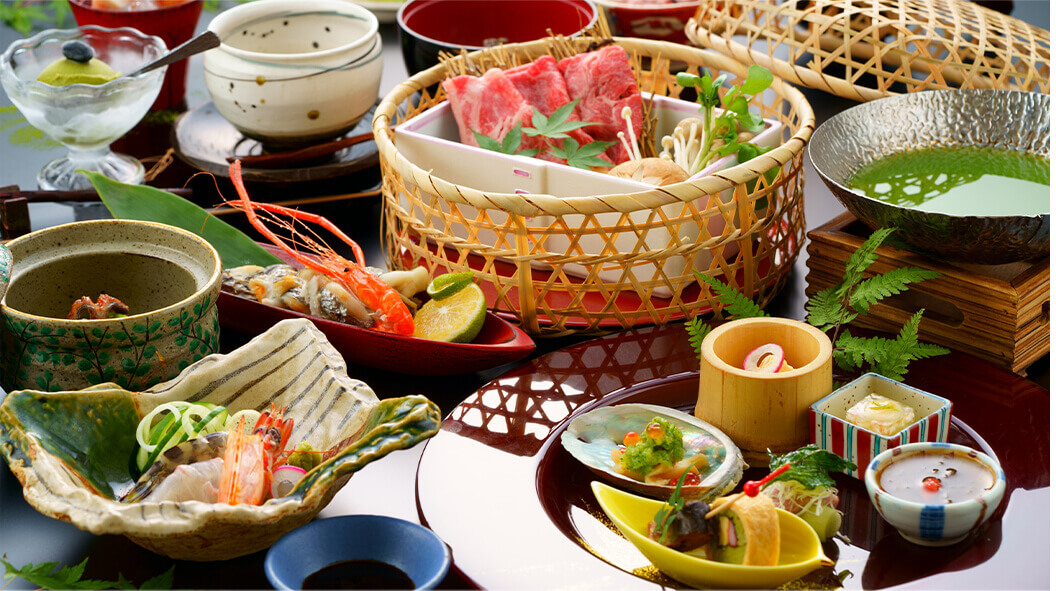 Regular kaiseki
通常会席
The main Japanese cuisine dish is Wagyu beef simmered in tea.